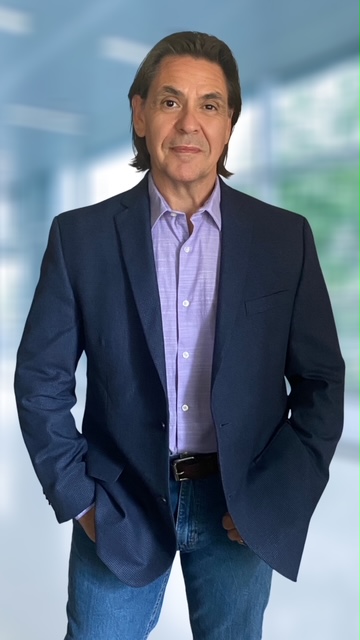 Have William speak at your next event or group
COMMUNICATION/RELATIONSHIP
How to communicate more efficiently with your spouse. How to keep connected through the ups and downs. You may survive the ups and downs but at what cost? William wants you to keep your relationship close even at the hardest of times and enjoy each other at the lightest of times.
AN UNATTENDED WOUND
An emotional series where you will learn William's testimony and what has driven him to help others. This session is perfect for any group, organization, or church that would like a deeper experience into self discovery, inspiration, and healing that will leave your audience at peace.
OVERCOMING OBSTACLES
Designed to get you up and moving forward. Your audience will walk away refreshed knowing they can overcome any obstacle or challenge that comes their way. Including stories of self adversity and audience interaction. Motivation comes from within ourselves. To access that inner motivation and drive you need to know how to tap into your greatest potential.
YOUR CHURCH CONGREGATION
William thanks God daily for his successes. His personal testimony through life is powerful and it has allowed him and his wife Martina to minister to many to bring healing. As the subjects above reflect and the topics in "A Stranger In The Home" he is able to provide a more spiritual experience using the Word of God, corporate, or individual prayer.